Cambodia hair extension
When it comes to hair extension world, there are abundant available options. In fact, hair extension originates from various countries and each one has its own distinctive advantages. Too familiar with India and Brazil hair extension? Let's check out the new rising star of hair extension world – Cambodia hair extension.
I. Cambodian hair unique features
Various hair textures

:

Usually, hair extension from one particular country bears the similar characteristics. However, Cambodia hair extension has up to 3 different textures, which suits various demands from the customers. The hair can be either silky or thick or coarse. The common feature of these 3 textures is that all the hair strand is vigorous from root to tip

.

In addition, it's tangle and matte free, which means you can be carefree about all of the hassle that comes with many hair extensions such as combing and brushing.
The natural coarse enables Cambodia hair extension to hold the curls very well. Besides, it can withstand the high temperature better than other hair types.

Despite being dense and coarse, Cambodian virgin hair is not heavy at all. It is lightweight, which is convenient for wearing without stressing out your scalp.

The natural colour of Cambodian raw hair is black. However, the black colour has many shade, not simple just black. Cambodian hair is #1b colour - a milder shade of black colour. Sometime, it can be a softer shade of black #2.

The intact cuticles of Cambodian raw hair help the hair to easily endure chemical process very well such as colouring, dyeing or bleaching. However, it is necessary to undergo with good quality colouring materials recommended by hair professionals for the best sake of your hair.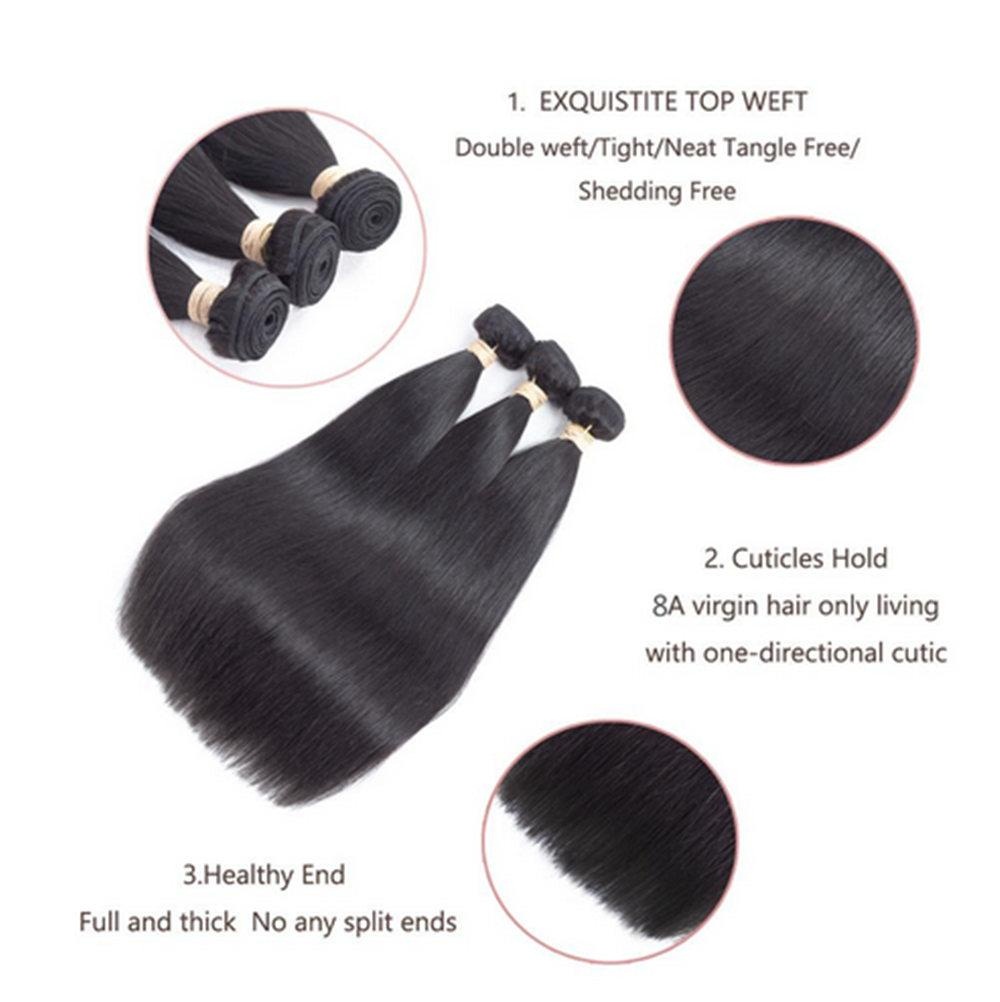 II. How Cambodia
hair extension manufacture
Cambodia hair is collected

from the Khmer ethnic group in Khmer

Loeu

Village which is about 45 miles away from the centre. The women living here take care the hair with completely natural methods to avoid the hair exposed to chemicals, which explains why the hair remains its original textures.
After being collected, the hair is either exported to overseas factories or domestically manufactured. The Cambodia hair extension factories have good enough technology to produce and give out good quality products. Cambodia hair is available in hair vendors around the world, which is the proof that Cambodian hair is a great source of hair supplier

III. Cambodia hair extension vs others
Cambodian hair vs

Brazilian

hair
Cambodian hair is superior when it comes to the coarseness and lustiness. Despite being dense, Cambodian hair is in fact quite lightweight, which doesn't stress out your scalp.
Brazilian hair is famous for its thick yet soft texture and it blends well with any hair type to give off a full volume look. The long lifespan is also one plus advantage of Brazil hair.
Cambodian hair vs Vietnam hair
Cambodian hair is thick, vigorous and durable to chemical process. Cambodia hair can hold the style for a long time. With 3 textures, Cambodia hair offer more styles of raw hair.
Vietnam hair is the number one when it comes to natural silky-smooth hair. It has airy texture, which is super comfortable to wear and easy to install.

IV. Does hair extension make the scalp tiring?
This issue has been very common who have applied hair extension before. However, this really depends on the hair texture of each hair type. Thick and heavy hair apparently can easily stress the scalp out.
Here is good news for those that had to bear this head-stressing matter. Hair especially from South East Asia is famous for being full and not too heavy. Cambodia, Burma and especially Vietnam all have quite airy hair texture yet still give a full look.
V. Review Cambodia hair from customers
Let's see what people think about Cambodia hair. These are some highlight reviews collected from some websites selling Cambodia hair:
"I have been doing fusion extensions for years now on my own hair and these are really good. I ordered two packs of the black. They arrived on time but they did not match my exact hair colour. I was nervous to dye them but they took AMAZING to the hair dye. I dyed it into black brown colour. Now I have very thick hair and 2 packs was enough to do a full head of extensions. I may buy one more just to fill it in further but 2 packs should be enough if your hair is not crazy thick." Christena
"This was my first time trying the human hair extensions. This hair is gorgeous and so soft. I have pretty hair and my hair blended very well with these Flat Keratin Tip Curly hair extensions. People could not tell I had them in because they look super natural. I'm going to purchase more today for my next install." Britney Faith
"I absolutely love this afro kinky curly clip-in human hair. It looks like it was my own, omg I can believe it! Super lovely!! Because they are real 100% Original Cambodian Hair Donors so the hair is very soft and it was very easy to use it. I highly recommend it to everyone!" Mattie Greco
VI. Cambodian hair price
The price table below is the average Cambodia hair price. The eventual price may vary depending on vendors, the amount you buy and how you deal with the vendors
VII. Cambodia hair extension recommendations
Flat Keratin Tip Curly Cambodian Human Hair Extension Natural Black Brown The tip: Made with high quality keratin chip, a natural protein, which provides long-term attachment and minimizes harm to your hair, when heated the keratin, it could be fixed with your own hair to blend naturally with your own hair.
Deep Wave Remy Hair Bundles Wefts Natural Color Machine Weft Hair is made of 100% Human Remy Hair from Cambodian Hair Factory, super thick, tangle free, smooth, healthy ends.
Deep Wave Remy Hair Bundles Wefts Nature Colour Hair Extensions Strong Machine Weft Hair allows you to cut them to fit your head size without any shedding.
Short Bob Lace Wigs With Bangs Cambodian Virgin Hair Swiss lace is a high-quality fabric for hairpiece making. Its colour is slightly beige so that it can fit any type of skin tone. A normal swiss lace is thinner and finer than any other base, which helps to provide the less visible look.
VIII. How to maintain Cambodia hair longevity
Even though Cambodia hair is very durable, taking good care of your hair extension as your bio hair will effectively maintain the performance your hair extension. Since Cambodia hair has the natural coarse and get frizzy if carelessly treated, please carefully choose the right shampoo and oil hair care.
This Laritelle Shampoo alcohol-free shampoo is good for both hair and the environment, this top-of-the-line hair strengthening shampoo is free of not only alcohol, but sulfates and gluten as well.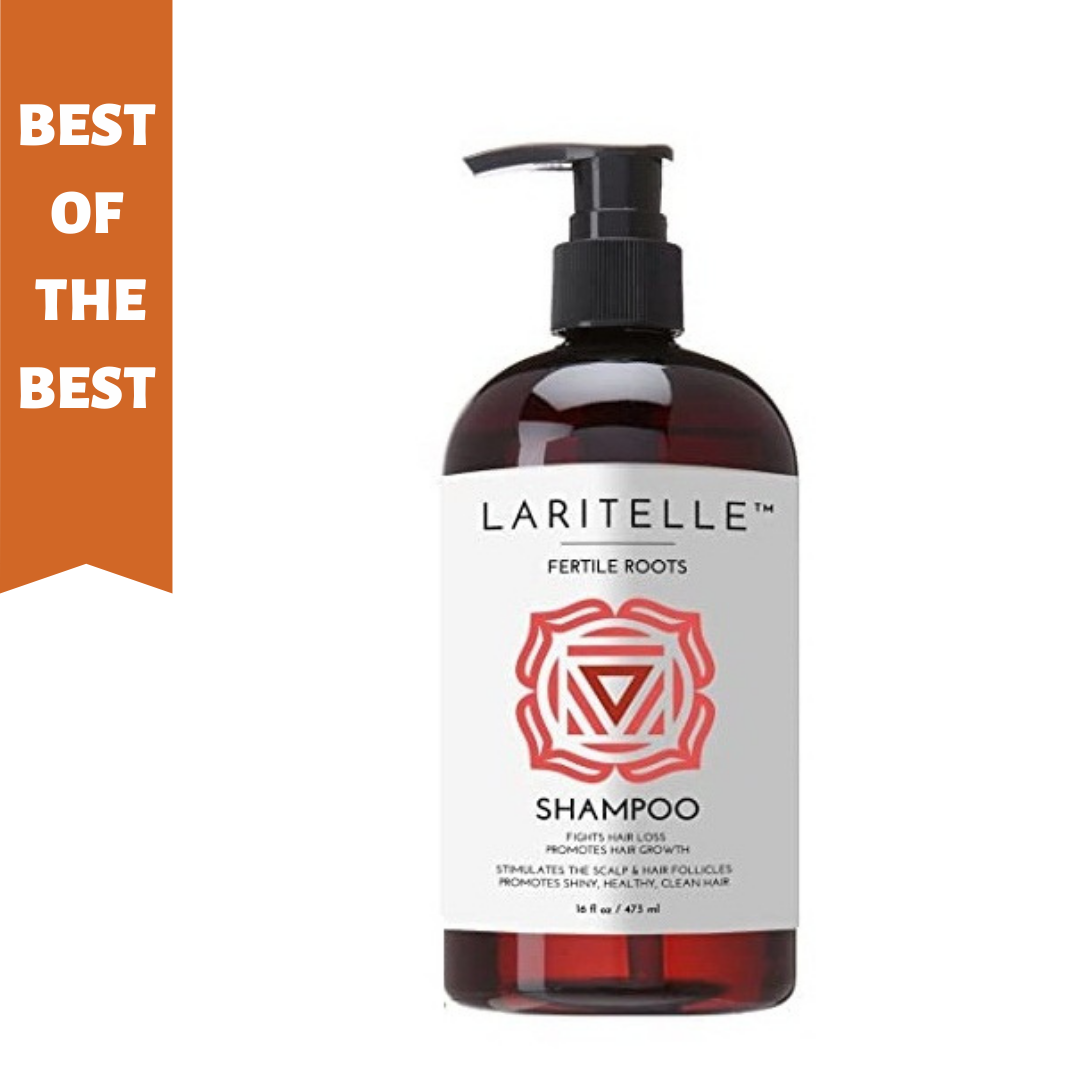 Best for Color-treated hair: Pureology Colour Fanatic Multi-Tasking Hair Beautifier
Color-treated hair is already at a disadvantage before you take a curling iron or straightener to it. Because since hair can get damaged during chemical processing, using hot tools can make things worse. Pureology's spray protects colored hair by sealing in moisture to prevent split ends and breakage, plus keeps color from fading.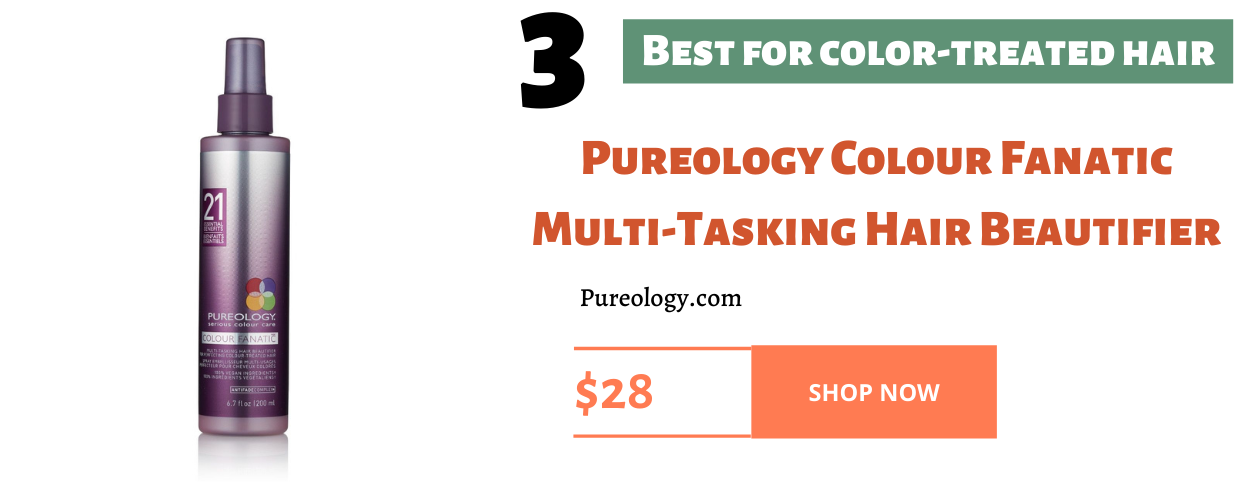 Coconut oil
What makes coconut oils the best for oil for hair is its fatty acids and natural vitamins, it has moisture-retaining properties that allow it to penetrate the strands more deeply to strengthen and nourish hair. Coconut oil is also a great moisturizer for skin, scalp and hair. Moreover, coconut oil can also easily be found in some grocery and health food stores.

Argan oil, also called as Morrocon Oil does wonders for frizzy hair and hair prone to breakage. Argan Oil packed with vitamin E, fatty acids, antioxidants, and ferulic acids help hair to lock moisture in the hair. Argan oil is famous for its moisturizing properties, preventing damage and breakage.

Moreover, it's great for hair extensions. It helps to smoothen hair strands, reducing dryness, brittleness, and frizziness, perfect for soft, manageable hair extensions. Because argan oil is not as greasy as coconut oil, it can be used as a finishing oil after styling too.
To treat frizzy hair and prevent breakage, use 1-2 drops of argan oil in your hand and massage the oil starting at the scalp and working your way to your ends. Depending on the severity of damage use this practice a couple times a week for best results.
IX. How to find reliable Cambodian hair vendor
Cambodia hair has already had the good reputation in the hair market. Cambodia hair extension is not only available in Cambodia but also in many other countries such as China, Vietnam, Brazil or Peru. Abundant countries with thriving hair market import Cambodia hair extension and raw Cambodia hair due to its amazing quality. In order to find a prestige vendor, please consider to apply these steps below
Search online
Using key words matching with your specific demands such as Cambodia long straight hair extension, Cambodia wavy hair extension, Cambodia clip-in hair extension or Cambodia deep curly hair extension. By using key words on Googles you will subsequently, find out the vendors supplying the hair you want.
2. Make comparisons
After picking some vendors, you put them in a list to compare them together. Scroll through each website and take notes about distinctive disadvantages, price and etc
3. Social media
Social media is an objective way to see how the vendors work and how the customers comment. Instagram and Facebook have been really popular as helpful tools to evaluate vendors.
4. E-commerce
E-commerce platforms provide pictures and detailed information of the productions and the reviews from customers who have purchased it. It is trust worthy channel to see if it's a prestigious hair vendor.
5. Reviews
You can track down reviews of one vendor from various sources such as social media, e-commerce platforms or websites and articles. Fraud hair vendors usually have blank history or some scam post about them somewhere on the internet. Make sure you undertake enough researches to validate the transperancy of the hair vendors.
6. Phone calls
Direct phone calls or video calls are great ways to talk and deal with the hair vendors. By doing so, you can evaluate through the way they talk and assist you about the products. Be careful with those that keep pushing to pay and barely has any information on any internet sites.
7. Pay a visit
If it's convenient, pay a direct visit to see the hair and talk to the sellers. In case the hair vendors are miles away or located in the other half of the globe, you have no choice but to shop online.