Wholesale Wig Vendors in Vietnam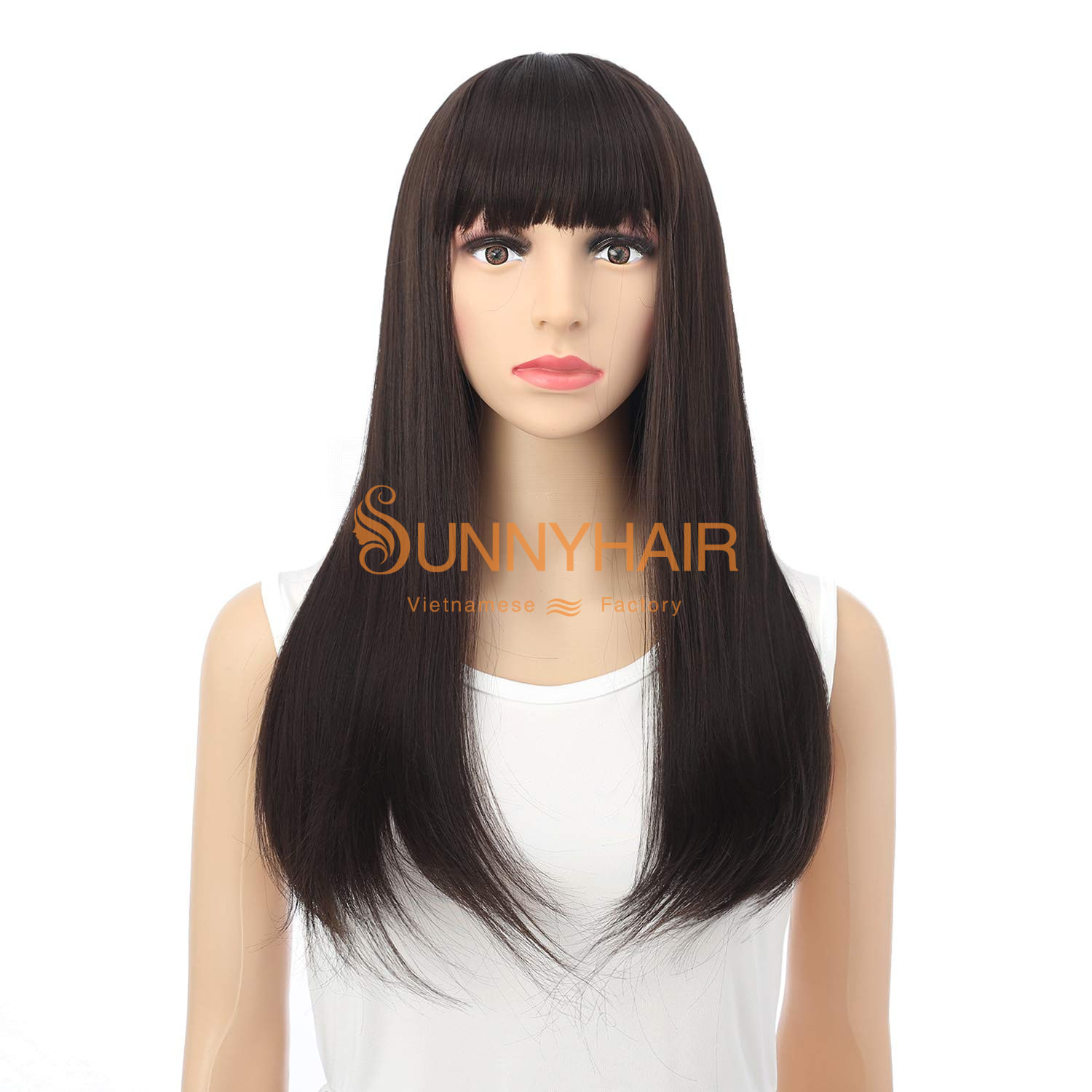 1.What

wholesale wig

vendors in

Vietnam

can

bring to the table?
Distinctive hair features from local wholesale vendors apart from Brazil, China, India ones
Hair features in Vietnam wholesale wig vendors are distinctive among others in the wig hair market. The wig hair is lightweight. Vietnamese hair wig provide the silky smooth and natural shine. Natural hair colours in Vietnamese wholesale wig vendors are often black and black brown.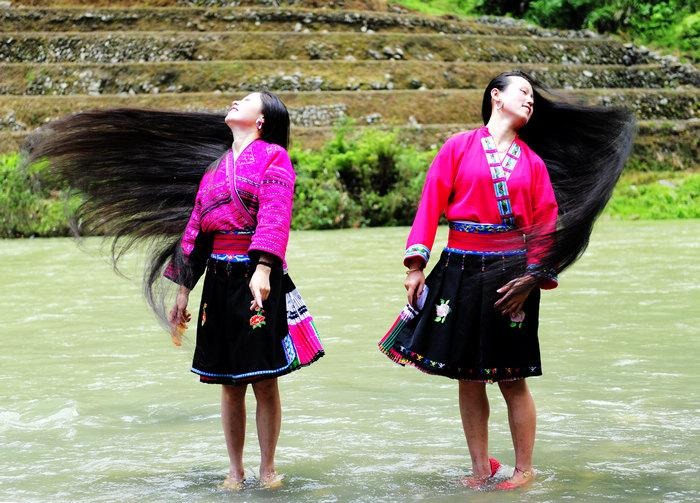 1.1 Vietnam

w

ig & India

w

ig
Each hair type has its own strengths. Give them trials to eventually know what suits your virgin hair the best.
_ Vietnam human hair wig has airy texture, which doesn't pressure the scalp and provides a comfortable lightweight wearing experience. Vietnamese remy wig hair provides natural shine and smooth.
_Indian hair wig is thicker and coarser, which suits who have too thin hair. However, it might tire your real hair and more difficult to take care.
1.2 Vietnam

w

ig & China

w

ig
_China hair wig are manufactured in industry scale, which helps to lower the hair price and make the consistency in hair wig products. However, industrial process makes hair wig less durable and likely to shed and tangle after using for a while.
_ Vietnam hair wig are produced in household scale, which is why every hair bundle is made meticulously by skilful employees. Along with the double check technology, the hair wig is ensured for best quality.
1.3 Verified origins, impressive wig hair quality
100% human wig hair collected in Vietnam, Burmese, Laos, Cambodia.
Vietnam hair wig vendors have been collected directly from the Khmer ethnic group in Khmer Loeu Village which is about 45 miles away from the centre. Those hair are purchased fairly and freely. All of our hair units bearing the 100% Natural Cambodian Hair labels are sourced via the local agency in Cambodia.
Vietnam hair wig vendors offer various high quality Burmese hair extension products at most competitive price among human hair manufacturers in Vietnam and Burma. The Burmese hair is sourced from Hindu temples. The local women of the country will sacrifice their hair in donation to the temple. Every about 20 women and girls come to Shwe San Pin (Golden Hair) hair donation centre, which was founded by a monk to donate their hair. Some local Burmese women will acquire money to pay for school or medical bills.
The vendors also have a system of hair collection with over 5 tons of hair every month. They collected natural hair from every woman around the nation. The wig hair is from completely Vietnam (the best-unprocessed hair), completely REMY hair (without processed hair and all hair, from root to top, towards the same direction).
Vietnamese raw hair is a very special type of hair as it is unprocessed hair, which is ideal material to bleach and dye. Vietnamese raw hair is mostly taken from the women living on high mountain in rural areas, which is why their hair is very strong and smooth as the hair is not exposed and damaged by the scorching sunshine.
Each hair type has its own unique features; hence, Vietnam hair wig vendors not only offer top quality but also diversity. There are virgin hair and remy hair collected from Southeast Asia countries and carefully processed with no chemicals to give off a healthy natural vibe.
1.4 Affordable wholesale price
Even though the Vietnam hair wigs are 100% human hair collected by donation and processed meticulously by handy employees, the cost for each hair wig or hair extension are surprisingly quite reasonable. Compared to hair markets that are already ubiquitous such as Africa, China and India; Vietnam offers top best hair wig by quality-oriented products with a very competitive price. The cost might be a bit higher than some markets like India, where has a cheap labour, but hair wigs from Vietnam vendors are still worth investing as they are top quality of the market.
2. Where to purchase best hair in Vietnam wig vendors?
2.1
E-commerce platforms
It is now a digital world with the boom of online shopping. All of information and various products can be easily found on e-commerce platforms. Some big reputable ones are Amazon, eBay and Alibaba that provide a wide range of available products and convenient services.
2.2 Websites on Google
Hair vendors in South East Asia have been gaining reputation in recent years thanks to good quality and competitive price. Search using key words like "Vietnam hair wig", "Vietnam bulk hair", "Vietnam hair suppliers" to optimize the search result. Scroll through some websites to see where fits your requirements the best.
2.3 Social media
Social media is witnessed to have significant increase in online shopping. It also a good channel to evaluate the product quality and the service of vendors. Facebook, Instagram are the most two common social media applying online shopping that might be helpful to customers.
How to find the best wig hair vendors in Vietnam?
2.4
Customer reviews
Customer reviews and rates on websites and social media are obviously the living proof about the product quality. They may give abundant useful suggestions that you don't want to miss! The better the customer reviews, the better the hair wigs are likely to perform.
2.5
Ask for samples
If you are sceptical and in need for a trial test then you may try to ask for samples from the vendors. In case the samples are unavailable, probably video call to see the products would be helpful in some ways.
2.6 Ask

about

returns

policies
Returns policies play a very important role in trading. Be alert and remember to ask about returns policies in case there is something wrong with the products when you receive it.
2.7
Visit directly in person
It apparently the best to test the hair wig quality if you could pay a visit in person. However, that would be inconvenient and time-consuming or even impossible if the vendor is on the other half of the globe. In that case, choosing online shopping in vendors that have great customer service, verified product quality and transparent returns policies would be also a great idea.
2.8 Some suggestions about top Vietnam hair vendors
1. Sunny Hair Vietnam
2. Mic Hair
3. Raw Hair VietNam
4. K Hair Factory
5. Bequeenhair Company
3. Wholesale Vietnam Wig Vendor Products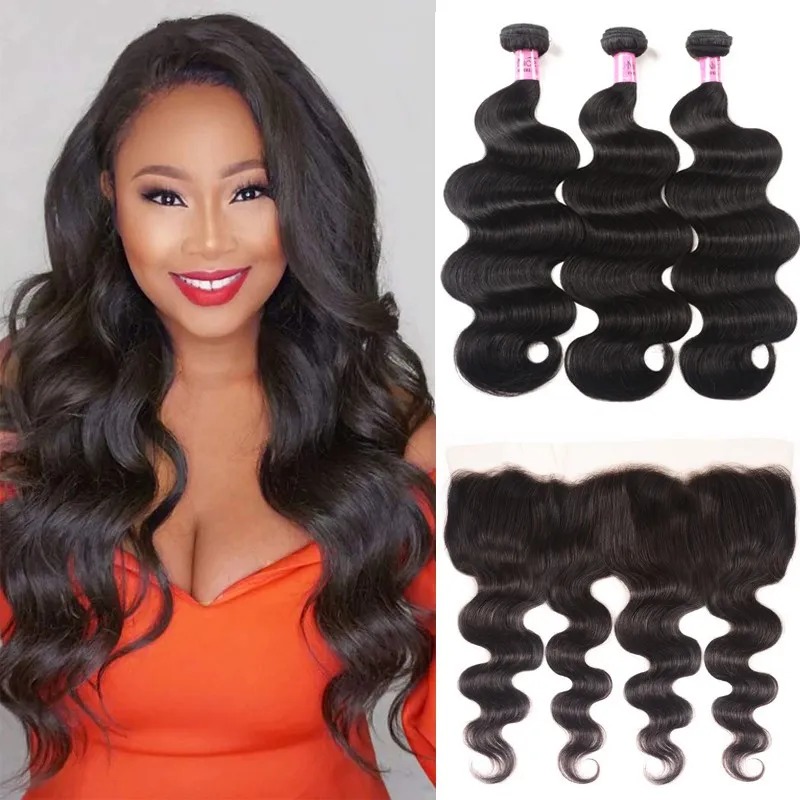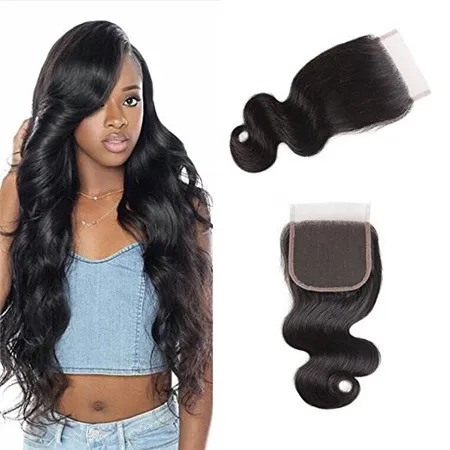 These are some suggestions of wig products in Vietnam hair vendor Bob wigs
Lasting

: Sunny Hair Vietnam products are made of human hair, so they are long-lasting up to years under proper care.

Density:

For the short hairstyle from 10"-14", hair density of 130% is totally perfect on people who want the most natural looking, not too thin and not too thick.

Length:

There are various length choices for you to consider which fits best to you.
High quality hair:

The short wigs are made of 100% Cambodia Human Hair which are soft touch, and natural looking. This short wig can last very a long time with proper care, around 1-3 years.
Application:

Fashionable short wigs, free to re-style, cut, curl or straighten as your desired look.

Color

and length:

With three colours including natural black, brown and auburn in the length of 10"-12".
High quality hair:

100% Remy Vietnam Human Hair, looks natural, 150% density thick and full.

Application:

Fashionable wigs, free to re-style, cut, curl or straighten as your desired look.
NOTE: The wigs has body wavy style, so you should keep the designed body wave of the wigs for longer use.
Color

and length:

with 2 natural colours brown and black from 18"-26"
High quality hair:

100% Burma Human Hair, looks natural, real, very pretty and feminine, soft touch.

Application:

Fashionable shoulder length wigs with bangs for women, free to re-style, cut, curl or straighten as your desired look.
Color

and length:

Bob Wigs have 2 natural

colours

brown and black in 16".
Lasting:

Made 100% human hair from Vietnam Sunny Hair Factory, so the wigs can last very a long time with proper care, around 1-3 years.

Density

:

The hair density of 150% is a perfect choice for women who wants natural wigs with little extra fullness.

Colour

: Contact to customize your order. Sunny Hair Vietnam Factory offers 3 kinds of colour style: single colours, balayage

colours

, and

highlight

colours
High quality Wigs:

100% Laotian Human Hair, looks natural, real, very pretty and feminine, soft touch. The wigs can last very a long time with proper care, around 1-3 years.

Density:

With the hair density of 150%, your wigs is not only natural but also full. It is a perfect choice for women with medium/thin hair.

Colour:

Can be customized to match your hair.
Hair quality:

100% Burmese Human Hair, free tangle, soft touch, smooth feeling.

Colour

: Can be customized as you wish. Two ombre colours in the latest collection are ombre blonde and ombre champagne pink.

Lace Details:

Lace size is 13"x4", and there are hidden combs to hold wigs stronger and pull traps to adjust cap size for secure fit.
Natural Look:

The natural hairline of 360 lace front wig makes it appear growing from your scalp. It does not expose the weaving

tracks,

the hairlines indeed look like your natural hair.
Free Styling:

You can style the way you want. You can have the freedom to style all round, choose to wear it in ponytail, this will give you a baby face look and natural feel.

Save Time:

With 360 lace

frontal

, it is easy to install, only takes less than one hour, so you do not need to stay in a salon too long. The weaving also takes less time because there is no weft sewing need, less wefts and bundles are required.
Hair quality:

100% Vietnamese Human Hair, free tangle, soft touch. The wigs can last very a long time with proper care, around 1-3 years.

Application:

Fashionable Ombre colours, free to re-style, cut, curl or straighten as your desired look.
Density:

Hair density is 150%, suitable for women who wants to add length and volume.
4. What makes Sunny Hair Vietnam a prestigious wig vendor?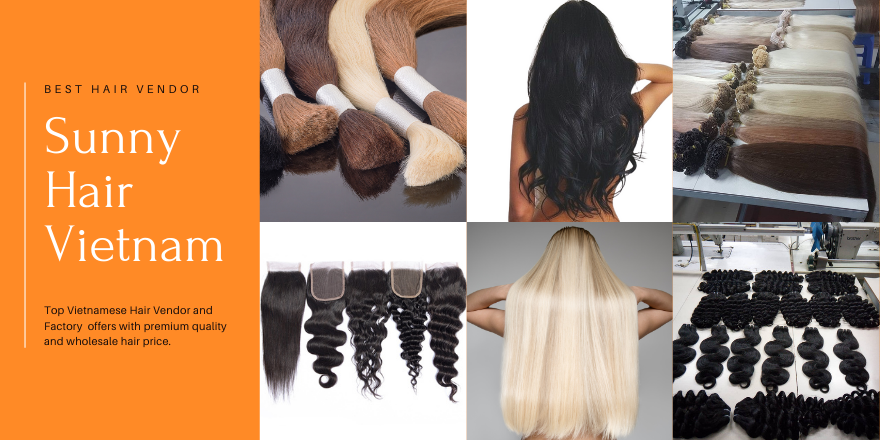 Diverse in textures, styles and colours

Sunny Hair Vietnam offers on website with 10 main hair type categories including hair wig, hair extension, bulk hair, virgin hair and lace closure & frontal. The hair texture especially has 13 textures consisting of Silky Straight, Kinky Straight, Body Wave, Loose Wave, Loose Wavy, Deep Wave, Kinky Curly, Loose Kinky Curl, Water Wave, Deep Body Wave, Natural Wave, Deep Curly & Exotic Wave. Sunny Hair also offers one of the largest ranges of colours and lengths available in the 100% remy hair extensions industry for professionals. Their human hair is available in over 45 shades!
Offering the best wholesale price for home salons, hair professionals

Sunny Hair Vietnam is a direct-to-customer hair supplier, so we can offer you the best wholesale price hair, giving the best savings for you

Sunny Hair Vietnam collaborates with local agencies in South East Asia to ensure the transparency of the products.

Verified origin

Sunny Hair Vietnam collaborates with local agencies in South East Asia to ensure the transparency of the products.
Guarant

ee

d quality

With years of experience in the hair wig market field, Sunny Hair is now a leading company in Vietnam always offers best quality with good price and amazing customer service.

Fast shipping

You can count on Sunny Hair as even located in

Vietnam,

your delivery will be transported as soon as possible. And your package can be tracked anytime to check the process.

Supportive customer service

You can contact the vendor via phone calls or

Whatsapp

, email and social media. Give it a try and you'll be amazed by Sunny Hair customer service.